ReliaQuest Bowl in The Community
Bowl Mission Statement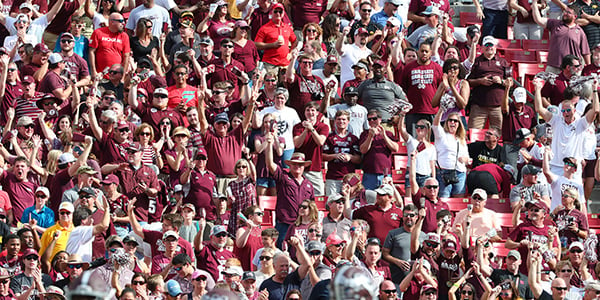 The mission of the bowl is to create an economic impact in the Tampa Bay area, positively showcase the community nationally and internationally and manage an event that adds to the quality of life in our area while making a significant financial contribution to NCAA member institutions while providing a safe, educational and unique experience for the student athletes participating in the game.
Giving Back to the Community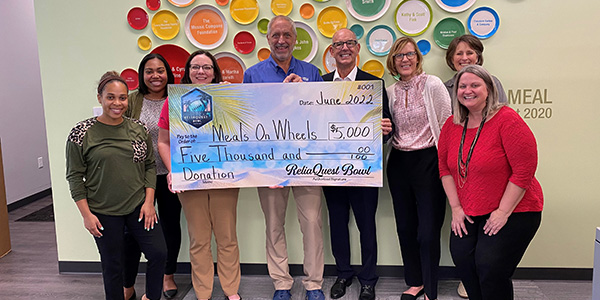 In additional to contributing over six million dollars each year to universities the Bowls Charitable Giving Initiative provides funds to dozens of Tampa Bay area non-profit organizations each year. The bowl has donated over $3.5 million to more than 170 deserving charities since 2016 and is committed to contributing at least $500,000 each year. The Bowl has been recognized as a 2020 & 2021 "One Tampa Bay Honoree for Corporate Philanthropy" by the Tampa Bay Business Journal.
Learn More
Supporting Universities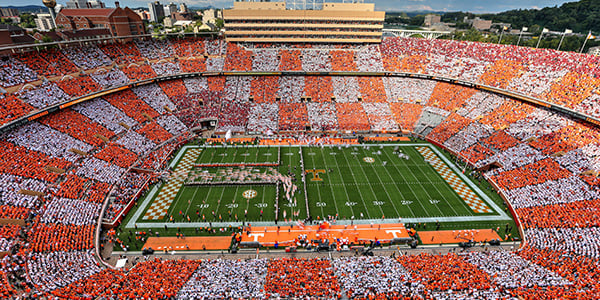 Each year the Bowl provides over $6 million to universities. Over the history of the bowl we have generated over $170 million for schools and provided unique experiences for thousands of student-athletes, band and spirit squad members.
Community Impact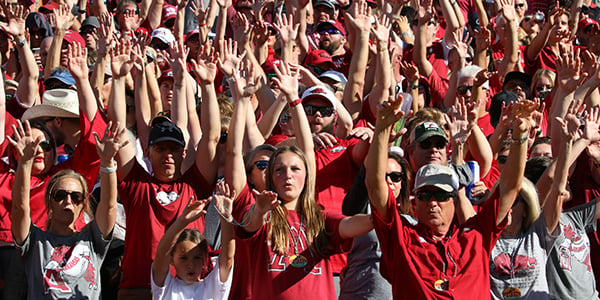 Each year the Bowl attracts tens-of-thousands of visitors to Tampa Bay from 40+ states who spend millions of dollars in local hotels, restaurants, attractions, shopping and more. Over the history of the bowl fans have generated an estimated $1.1 billion economic impact on the region. The bowl also showcases the community providing millions of dollars in national and international exposure.